The Belgian-Dutch driver Max Verstappen was the talk of the town of the season as he ensured Red Bull was on its home track to achieve Formula One Austrian Grand Prix in 1st July 2018. It was the 4th time he showed his brilliant performance. The 21 year old who is mostly known for his aggressive racing style, had a tough beginning of the season. However, after the Canadian Grand Prix, he drove with the right control and perfection in all his races.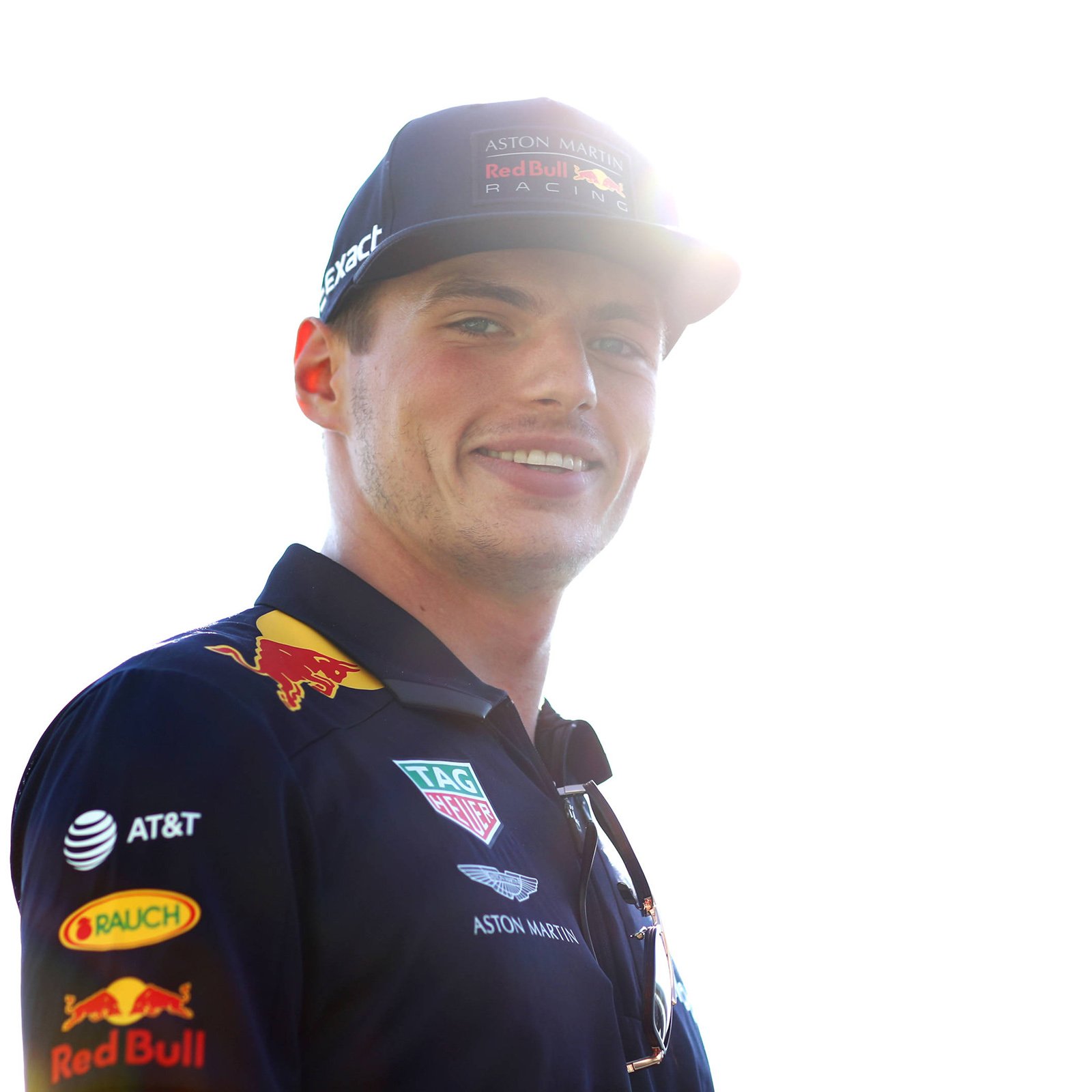 Lewis Hamilton was the fastest from the beginning and lost his lead this time. He was one point below Vettel. Verstappen made best use of misfortunes faced by Mercedes and took his first lap. Soon after, he did manage the show well by measuring the pace and was ahead of Sebastian Vettel and Kimi Raikkonen. Managing the tire at the end was most crucial as per Verstappen. It was indeed a special moment when he won in front of his supporters. Life is not easy as there are difficult times, but if you continue to work hard, you can overcome any situation. These were the words expressed by Verstappen.
The 4
th
 victory which was not much expected did turn out to be the best as the Austrian GP victory made Verstappen win his first one with 93 points. He did grab the points and it has been working well for Verstappen. He did a brilliant job as he ensured the tires were taken care of especially when the left rear tire was working on a cooler temperature compared to the right one. Verstappen continued to keep the rear left cooler and managed the tires, which did not cause any blistering of tires. It was a mature drive and it made him the star of the week. He made his team and supporters proud like always.